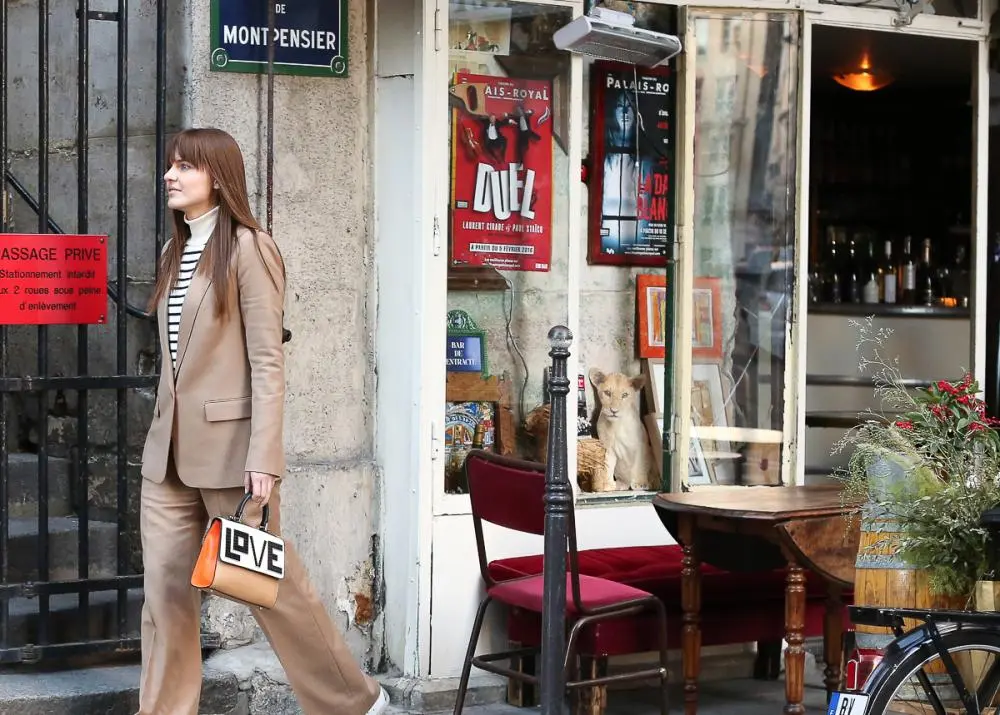 These tones are the latest trend worth obsessing over.
There is something about this classic neutral shade that brings a certain luxe, well-made feel to any piece. As a bonus, it works with almost every other color. For a foolproof update on your wardrobe, I vote for the 70's revival combo: camel + deep blue denim.
The camel coat is one of those must-have items in any closet. It's a modern day basic cover-up. It's like owning a plain white or black t-shirt or a slim fitting pair of jeans. You know what I mean?
But if you tend to shy away from clothing with lighter colours try these tones in your accessories and shoes. It'll add some value to your total look. Trust me.
Scroll down to see some A-grade styling from the streets of New York, Milan and Paris. See why it's virtualy impossible to go wrong styling with this neutral colors.
Images by Lee Oliveira / Edit by Guta Raeder